AutoTempest Partners
Find out more about the talented creators we work with to promote our brand.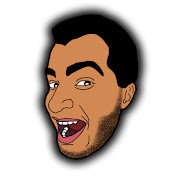 Tavarish
Freddy Hernandez is Tavarish and he makes videos about buying, modifying, fixing, and breaking all types of performance and luxury cars. Freddy likes to joke that he has opinions, most of which are wrong. This combination of cars and humor while getting a little help from his friends has proven to be a winning combination resulting in many hours of automotive entertainment.
View Partnership
throtl
throtl is one of the fastest growing aftermarket-focused car communities. Their innovative combination of organic media, influencer marketing, and commerce is setting the standard for what it takes to have a digital and social presence in the automotive industry. It's the reason millions of engaged viewers are tuning in to watch their auto influencers every single day, and choosing throtl as their performance parts provider.
View Partnership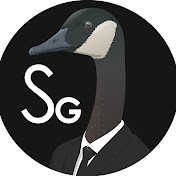 SavageGeese
The Midwest's largest indepenedent automotive video producer covering technology, life, cars, and trucks. SavageGeese goes far beneath the surface of tech and engineering, with a quality over quantity approach.
View Partnership